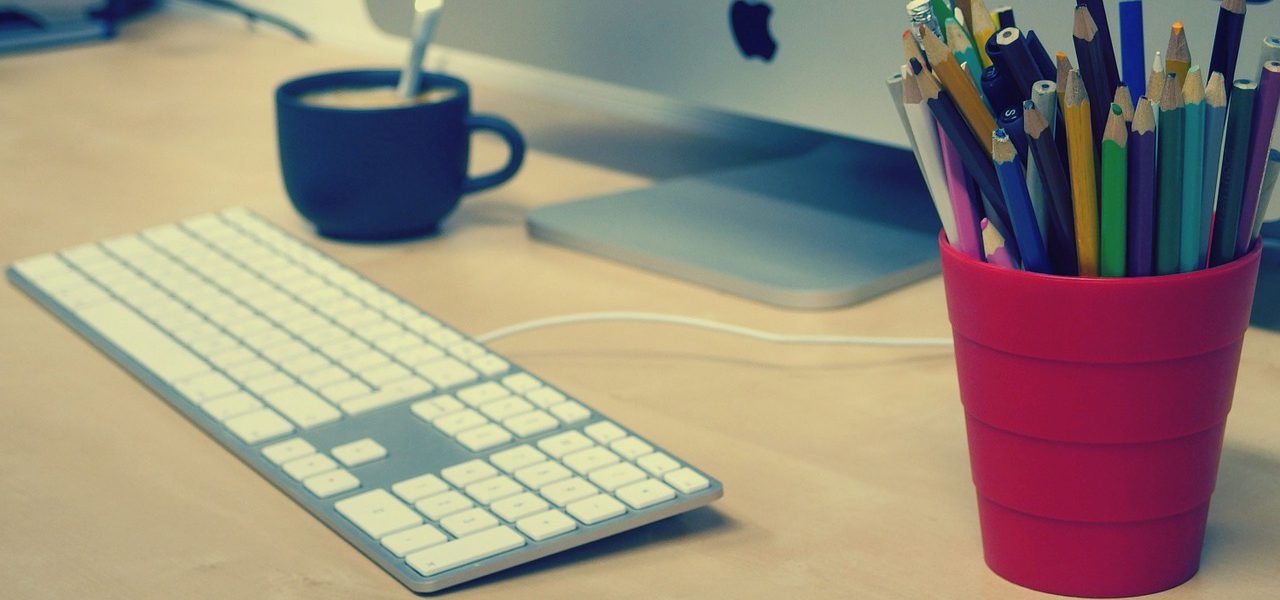 Web design &
development
We believe beauty is far more than aesthetics. We believe it's the strategy baked into every decision, the experience we provide users, and the goal-driven technology we employ. We pair our knowledge of what makes an interesting story with what the average person might consider technical wizardry to build or update websites that visitors find engaging, credible and persuasive.
Custom Web Design
We offer you a customized web solution in accordance to your needs so that we can create a design that you love and ultimately turn your vision into a reality. Our designers have the capability of featuring websites on mobiles, desktops and tablets with responsive website services.
e-Commerce
Turn your products into cash by selling them on your own online store.
We believe eCommerce is the new boss in the business domain. Hence, our developers create stunning eCommerce applications that take our clients' online stores to new heights of success.
We build high performing websites that convert visitors into customers. We build convenient and interactive web designs to make e-commerce websites more engaging. Every e-commerce website we develop is truly unique and completely convenient for users in their buying process.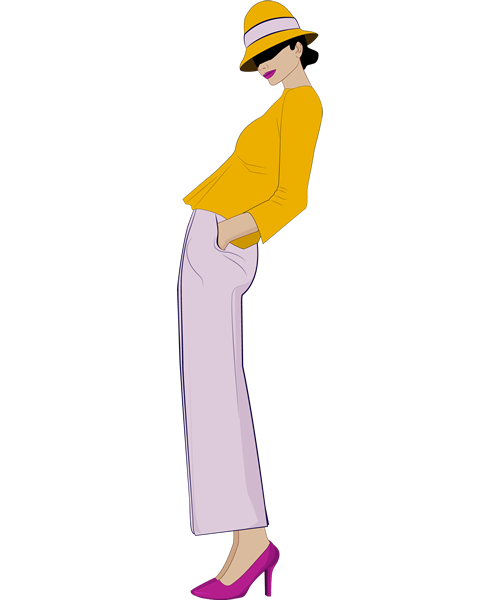 Graphic Design
We embrace, enhance, and improve your vision through bold, integrative, and dynamic designs.
Graphic design is an essential element of all corporate communication tools, from a company's logo and visual identity to product packaging and ad campaigns.
Good graphic design isn't simply about conveying content effectively; the choice of lines, shapes, typographical characters, colours and images plays a part in defining your corporate identity.
We can create a look for your company that will help you to stand out from the crowd.
Digital Marketing