It's your brand – we're here to help you share it with the world!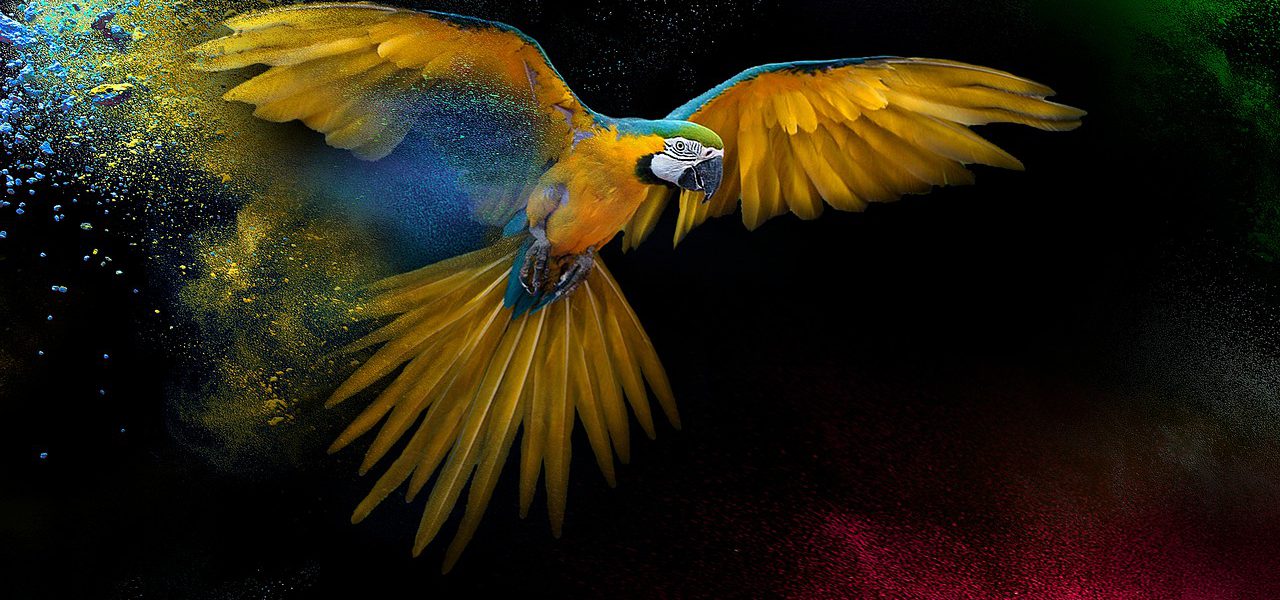 No matter if you are an aspiring startup or your name has long been on everyone's lips, we are here to boost your digital presence. We will dive into the core of your needs to deliver outstanding results — on time and on target.
We are ready to help you succeed, creating immersive experiences and exciting user journeys.
We are not the best, but there aren't better than us!
Analysis
We go through a stylistic and content research to define the right path to follow.
Strategy
It's not a matter of being better at what you do – it's a matter of being different at what you do
Creation
Creativity comes standard! We stay in touch with the latest trends to deliver quality products.